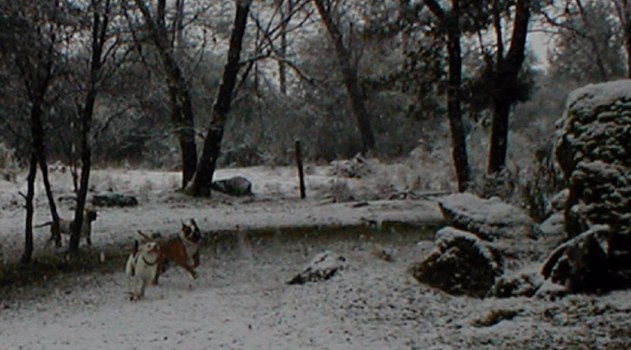 Gotta be the first one to mess up the snow !
Red & LuLu below
Karma, Koko, & Etta at 10 weeks old after weight pull training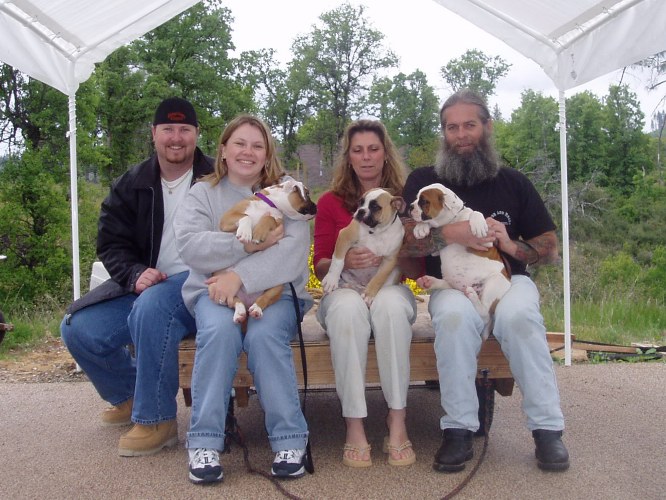 Everyone is tired out after a fun day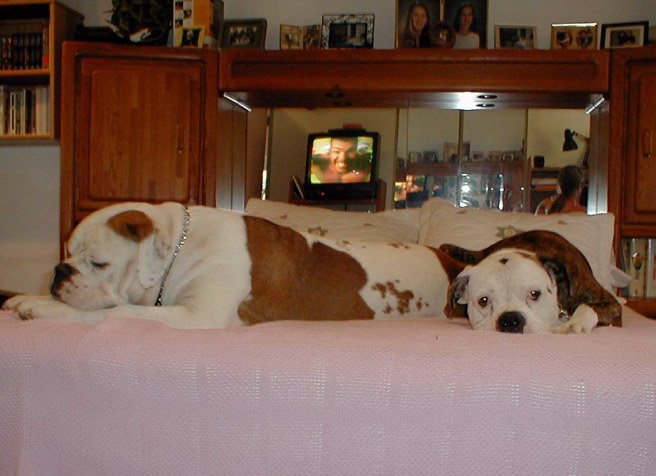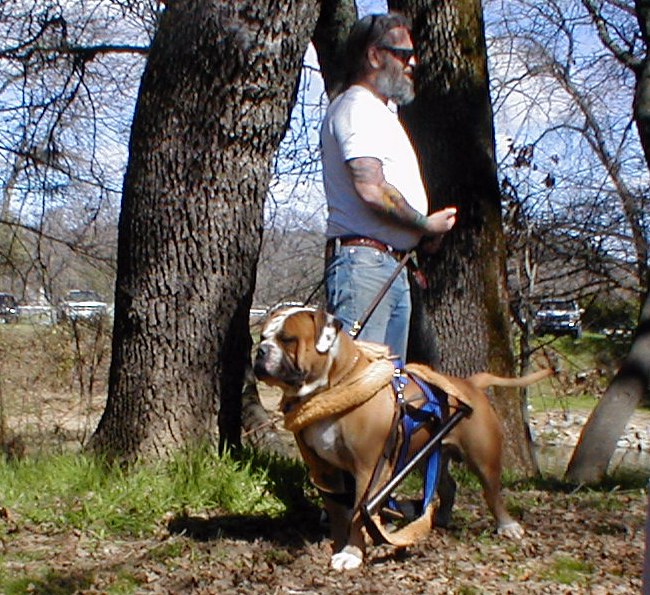 Red waiting for a Pull at 2 years old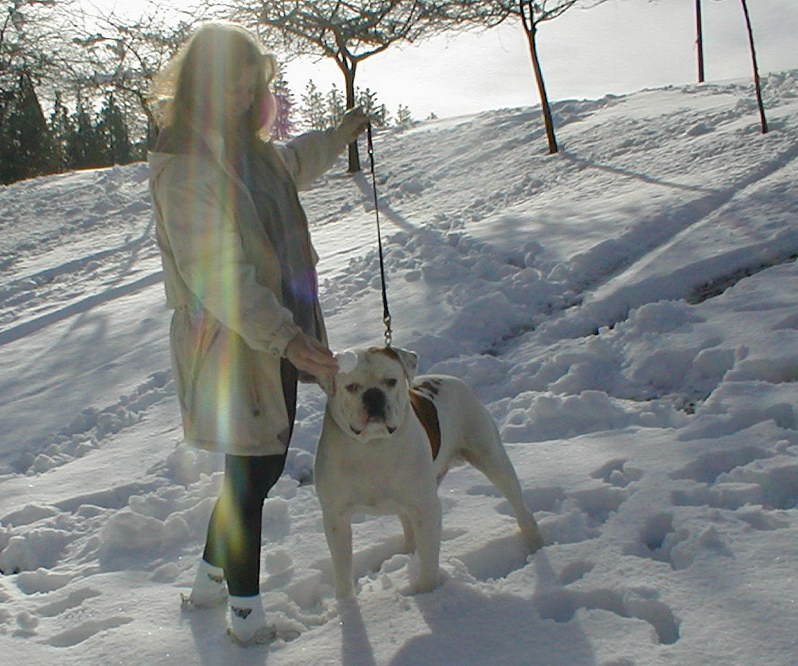 Two little Snow Angels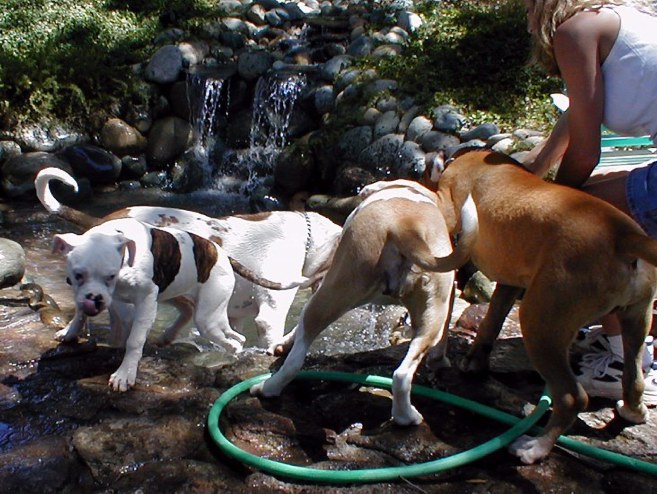 It's not always Winter, we love the Pond !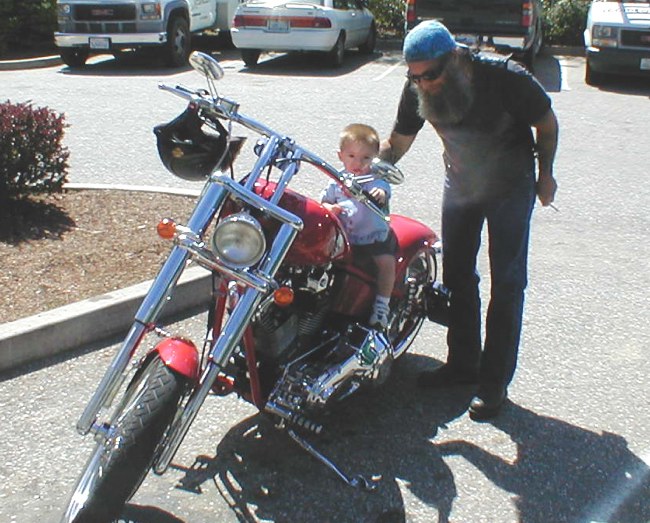 2nd Birthday on Grandpa's motorcycle!
Red loves to Fly !